Building future ready Insurance shaped by cutting edge technology
Exdion helps Insurance agencies transform their operations and customer experience, re-imagine their legacy business models to stay relevant and competitive.
Brands that
trust our transformation expertise
Our ability to blend deep domain expertise with bleeding edge technologies and our commitment through all stages of transformation, is what makes us a trusted partner.
Know More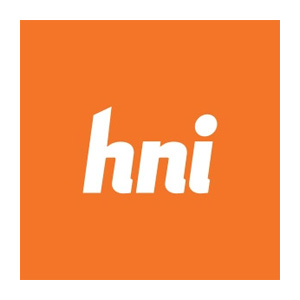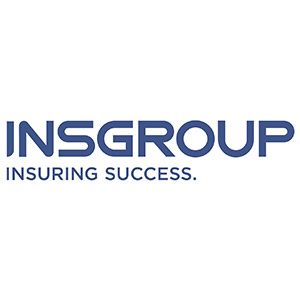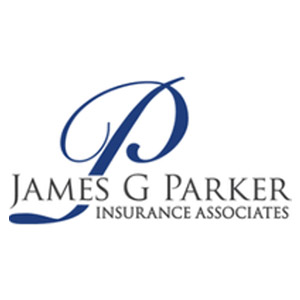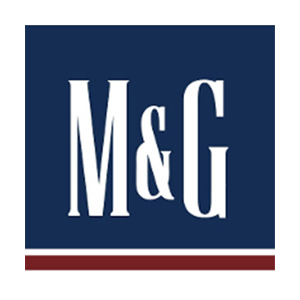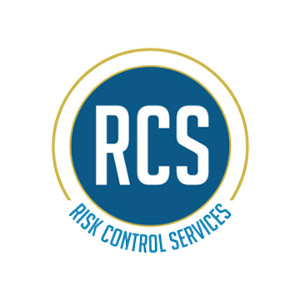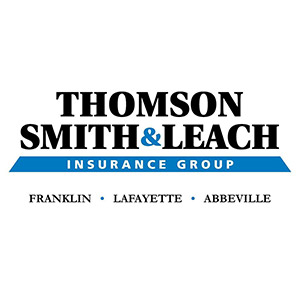 With Focus Comes Expertise,
With Expertise Excellence
Exdion is dedicated to assist clients transform their businesses to become future-ready.
Design, implement and sustain transformative solutions using cutting edge technologies and emergent industry practices to make our clients thrive and be future-ready.
Ensuring client success is always our priority  No 1
Take personal responsibility to deliver superior results to our customers, always
We uphold our ethical practices work with highest standards of accuracy
We always look out and implement changes that always keep our customers ahead of their competition.
Honesty and fairness defines every element of our interactions
We are partners in progress; work with our clients as part of them to realize business outcomes
Lohith Reddy
Sr. Vice President
Operations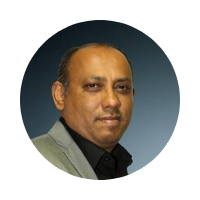 Sandeep Deva
Vice President, Consulting
& Product Development
Dhanushan(Dan) Narayan
Vice President
Sales & Marketing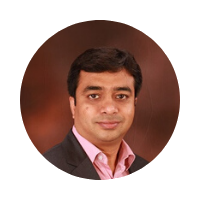 Rakshith Ramaswamy
Vice President
Products
Exdion Consortia is a consortium of partners who are instrumental in driving Exdion's strategy with exclusive focus on achieving viable business goals for Exdion and its customers.