The Insurance Industries Comprehensive Digital Suite
Our simple and efficient approach enables clients to tackle new business demands by leveraging data liquidity and interoperability with their existing technology.
As the only comprehensive digital platform in the insurance sector, we employ AI, ML, NLP, and other automation methods.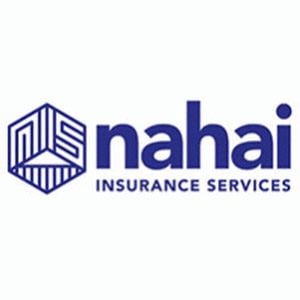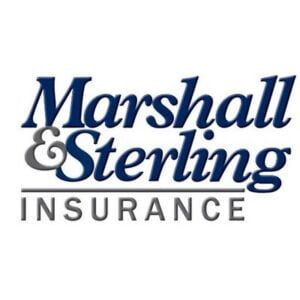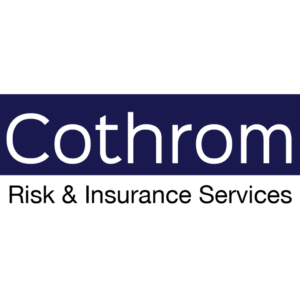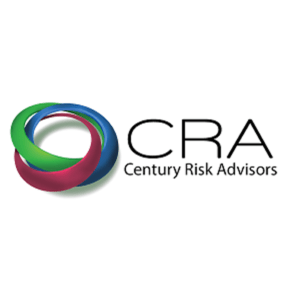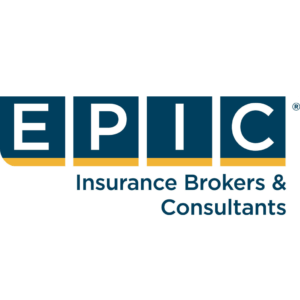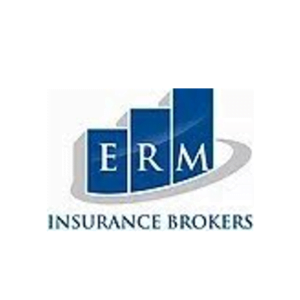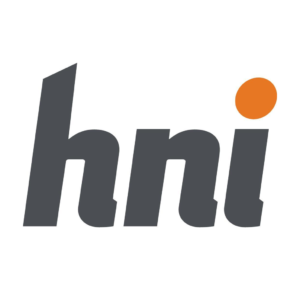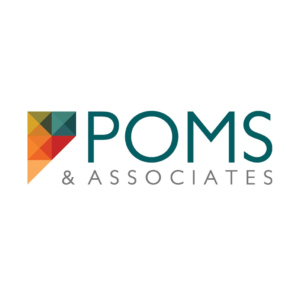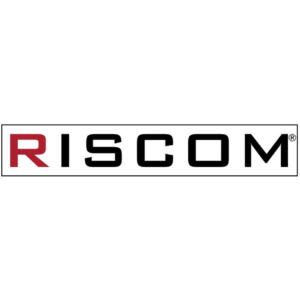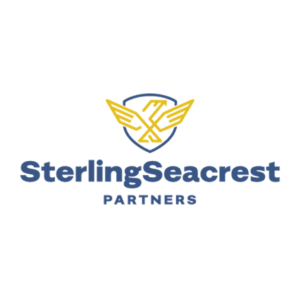 Client Testimonials - Decision Drivers
Exdion XTRACT
Exdion's unique AI-powered data extraction engine and broker-specific tools improve sales, cut costs, and enhance client happiness.
Exdion Edge is built on the Exdion Xtract platform and uses data in a variety of structured and unstructured formats to power straight-through procedures.
Learn about how Exdion Edge provides a variety of solutions that may be used alone or as part of an integrated platform.