Technology issues continue to be the prevalent challenge facing the largest insurance brokers in the coming year, according to a panel of senior executives at the 50 largest insurance brokerage firms, in a survey conducted by Browne & Mohan, and sponsored by Exdion Solutions.
Source: Business Wire
Technology is Changing Insurance
Like many markets, the insurance industry is facing dramatic changes to the way business gets done. Propelled largely by new technologies, users want increasingly relevant information and services here and now.
Innovative Technologies are the Need of the Hour
The number-one priority for insurance brokers today is growth — and the most effective way to enable it is through the use of innovative technologies.
As customers' demands for digitization increase, the insurance industry is wrestling with legacy technology and struggling to catch up with digital native consumers.
Insurtech/Online Competition; Claims Management; Data Security; Antiquated Systems are common concerns:
The study surveyed more than 75 senior operating executives about what they identified as the major challenges facing the insurance agency industry in a post-Covid 19 marketplace.
Source: Business Wire
Insurance Provider Processes Are Bottom-heavy
In most insurance firms, the current delivery system is bottom-heavy with the majority of processes such as renewal submissions, quote comparison, policy review, and AMS updates being performed manually.
The advent of new technology will likely reshape this pyramid as brokers automate many of these transactions/processes.
Operations teams spend a lot of time manually checking policies for errors and mismatches between policies, proposals, and renewal documentation, looking for flaws that can introduce risk into the policy or customer experience.
Operations, including policy servicing and reporting, need greater levels of automation, as well as completely new, highly streamlined digital processes.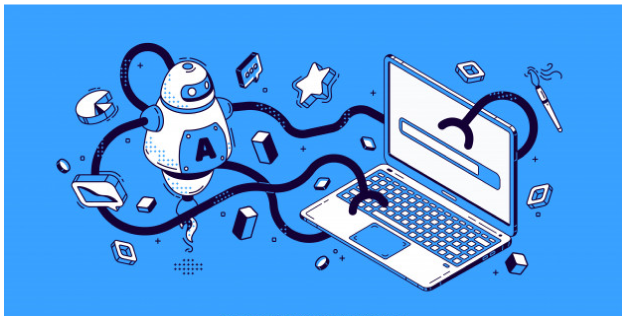 Automation is the future
Intelligent Automation streamlines the policy-checking process, evaluating against the checklist or questionnaire and requesting updates when revisions are required.
To Quote:
Poor claims management was rated as another key challenge. Time-consuming, inefficient, and inviting the risk of human error were cited as the shortcomings of existing manual claims processes. M&A had also contributed to the complexity of administration as a variety of antiquated and disparate agency legacy systems operated across different regional offices of the agency.
Read the Press Release on Business Wire
InsurTech that will change the insurance game
Machine Learning

Data Mining

Natural Language Processing

Cognitive Reasoning

Voice Recognition

Integration Adapters

Optical Character Recognition

Policy Checking
In Conclusion
At Exdion, we employ cutting-edge AI, ML, and NLP to speed up the entire Insurance lifecycle, end-to-end. Exdion Policy Check is a stellar example of what is possible with the application of these technologies.
Get in touch with us to learn more about Exdion Policy Check. Embrace the future.