The world of insurance is constantly evolving. The key to staying ahead is investing in the right approach and tools.
Positioning the Digital Agency for the Future:
How Artificial Intelligence and Machine Learning Allow Brokers to be truly Productive and Client-Focused
The Digital Agency has arrived. Now what? The power of data liquidity: – technology to extract, compile, and aggregate unstructured data.
Efficient and streamlined policy lifecycle processes: automated policy checking and frictionless market quote aggregation and analysis. Manual operations disappear.
Customer-facing opportunities enabled. What happened to the backlogs? Timely, expedited and automated operations.
Technology lowers costs.  Technology investments are now outcome driven "pay to win" solutions.
Technology enables timely new Talent Solutions --- productive CSRs and customer-facing producers who are ready for the "next innovation"
Bottom line benefits: Higher ROI; higher customer retention; new product and coverage opportunities.
Speakers:
Gary Session
SVP, Client Success Management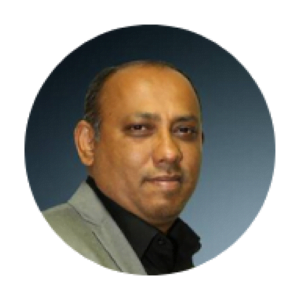 Sandeep Deva
VP, Products and Innovation
Join Exdion at Accelerate 2022, powered by NetVU March 28th to 31st, 2022 at Denver, Colorado
Learn how industry leading brokers are using our technologies to
Enhance customer experience
Empower CSR and AM teams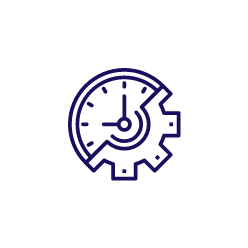 Improve
efficiency
Eliminate
backlogs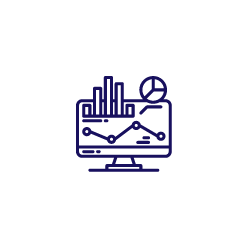 Profit from actionable analytics