Consulting advisory for next level Insurance Policy Lifecycle Transformation
Exdion is the  leading transformation company that helps insurance agencies automate and re-engineer their Policy Life cycle.
We help Agencies reduce operational risk, save time and cost.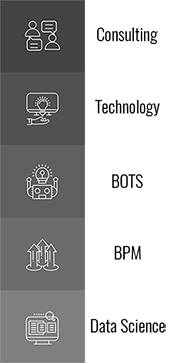 Exdion supports right from defining transformation strategy to delivery. Exdion enables a simpler, smarter way of working.
World's largest team of OSCP Certified Professionals
ePLMM is Exdion's proprietary Policy Lifecycle Maturity Model that helps agencies assess business process maturity. ePLMM framework classifies an Insurance agency into, rudimentary, emerging defined and optimized stages, reflecting financial, operational, compliance and technology process dimensions of the agency and indicate what needs to be changed to move to the next level.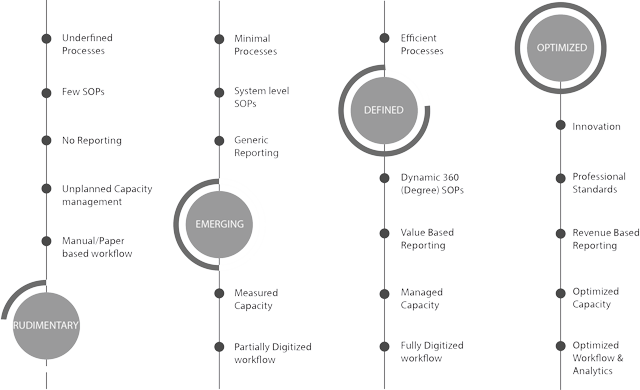 Macro Assessment
ePLMM assess an Agency's current Policy Life Cycle management and quantifies the stage of maturity.
Micro Assessment
ePLMM details areas of improvement to realize higher efficiency and effectiveness.
I have worked with Exdion for a few years now. The expert team has always been extremely accommodating and has helped with questions and issues in a very timely manner. Their expertise has assisted and brought us to a place where our management team receives the detailed information it needs to make important assessments and decisions. In addition, my communication with the Exdion team has always been professional and friendly. Thanks Exdion for all your continued help and support!

Mary Carol Hennessy, CISR

Director of Personal Lines Operations / Personal Insurance